Your time is valuable
Spending time finding work? Start spending your time improving your skills instead of filling out applications.
Assess your knowledge gaps

Learn new skills and practice

Earn money with jobs that match your profile
Build your profile and get matched to profitable work!
"I believe that the platform is very friendly and makes one feel more self-confident.
The option to repeat the [interview] question is an awesome feature that reminds us there are always second chances."

Turn your passion into success
We assess how you work best and help you find work that you enjoy. Work with our coaches to develop your own personal career path and obtain the skills you need.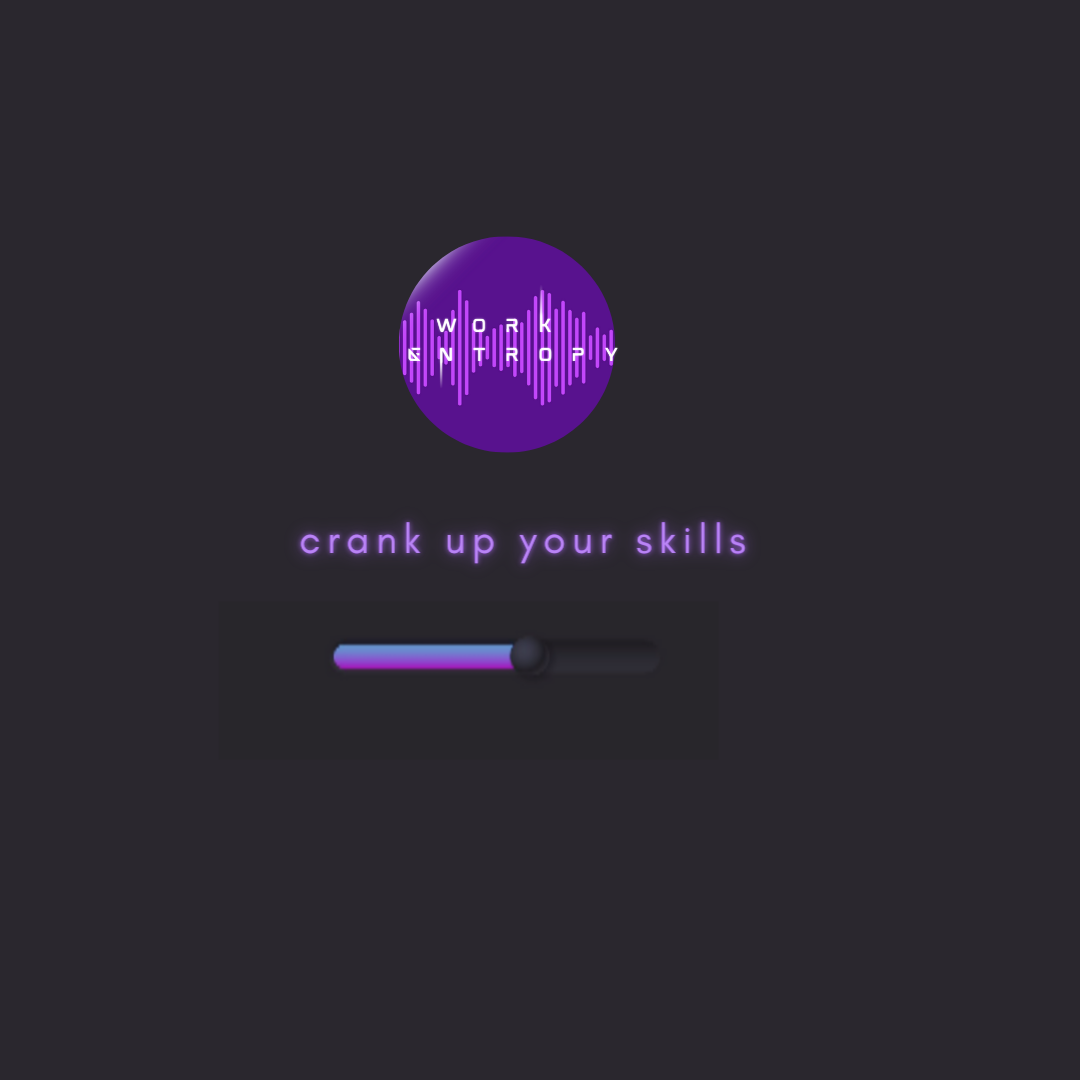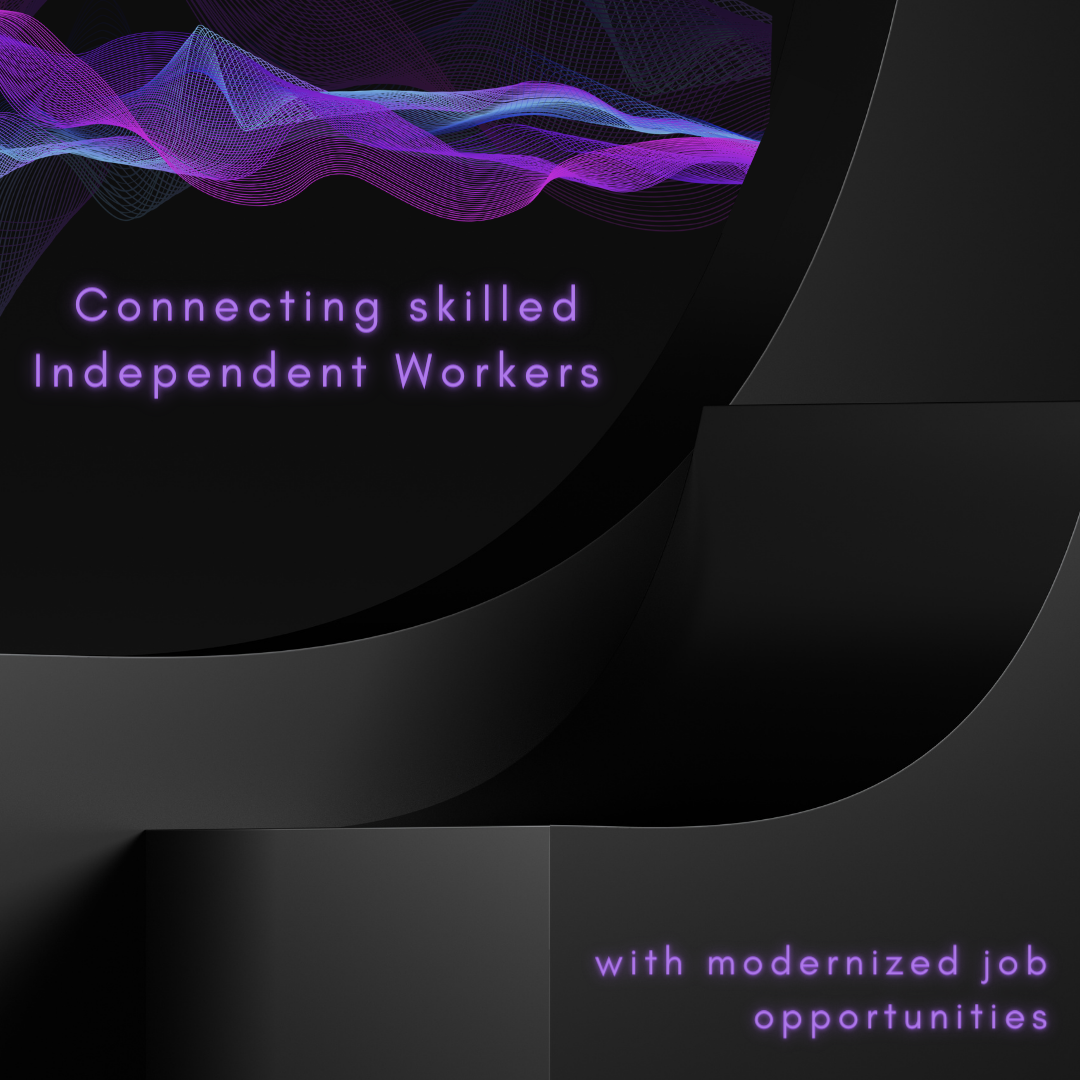 Work on your terms
Technology lets us do almost every type of work from anywhere on the globe, so let us find it for you.
Do work that you enjoy
Stop spending time on things that don't contribute joy to your life